Sorry for the lack of updates, I'm kind of busy trying to set-up Doom 3, and it's a pain in the ass to make it work in modern systems especially on AMD/ATI rig, no widescreen, problems with the Video Memory, and other problems.
If you are wondering, yes, I'm working in a drawing here's some examples: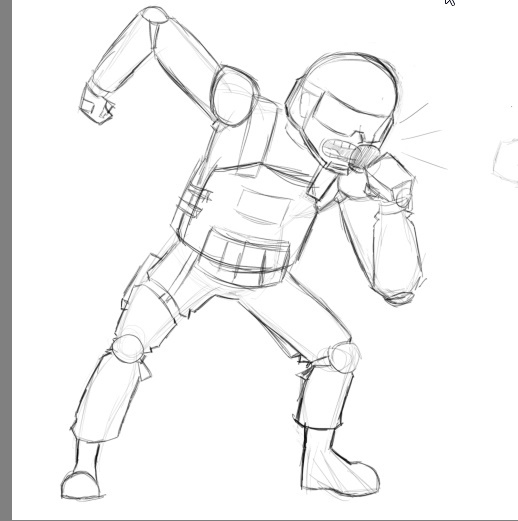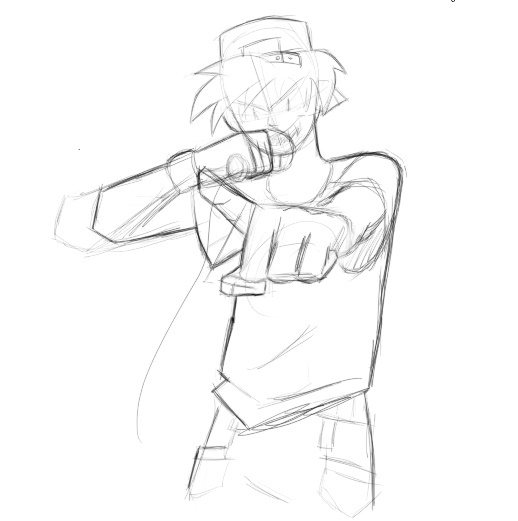 I just opened Krita and started to drawing and suddenly... UGH! Naturally, I decide to draw Boyfriend, the protagonist of the famous Newgrounds game "Viernes de Rumba por la Noche", the game where the song on which the two drawings are based comes from. I'm still figuring out what the composition of the artwork will be like.